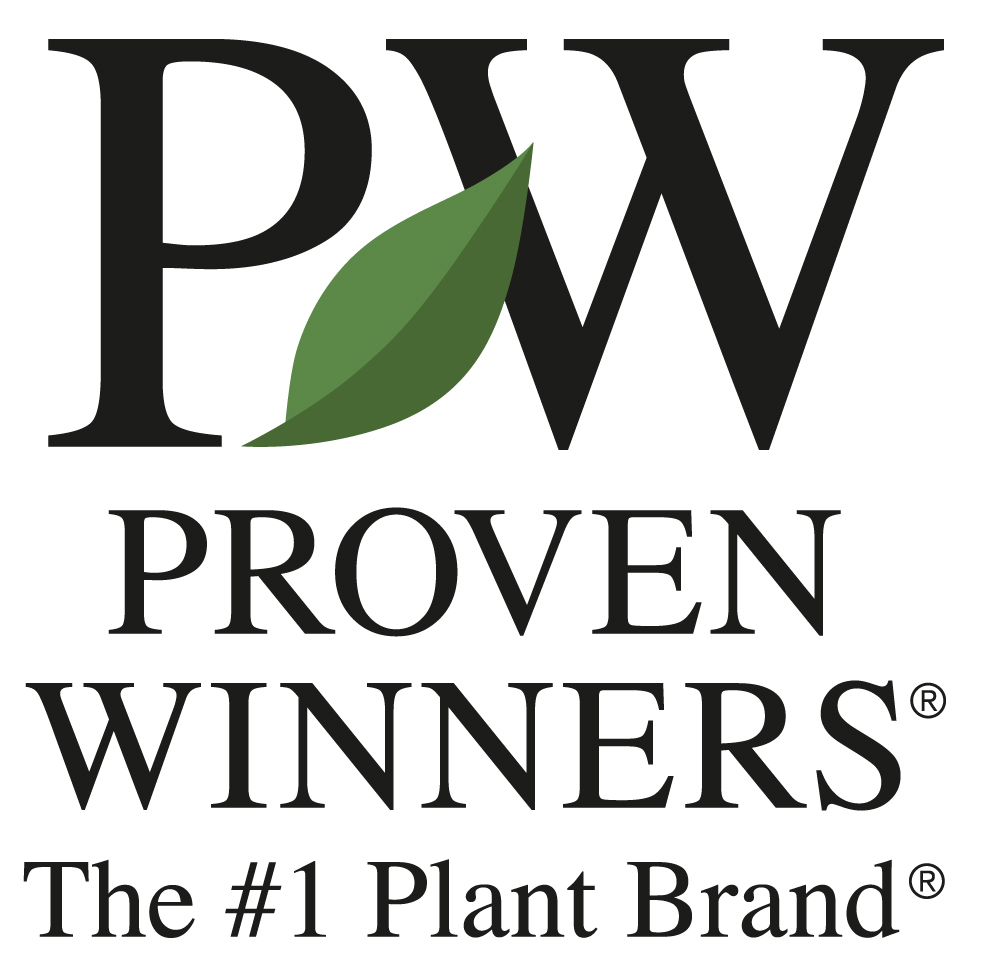 Since 1992, 
the goals of Proven Winners are to introduce the best, most unique, high performing plants, to produce them under the highest quality standards, and to market the plants innovatively. Proven Winners plants are unsurpassed in terms of flowering, growth habit, disease resistance, and garden performance.
No other plant line goes through the same rigorous plant selection process, which takes 2-3 years and occurs at facilities in the U.S. and Canada, as well as at trial stations in Europe, South Africa, and Japan. Every Proven Winners variety is protected by U.S. and Canadian patents. What also separates Proven Winners is its viral control process, which is second to none.
YES!
We sell Proven Winners! At Ferragine Greenhouses we have been proudly growing the PW branded plants from the start. When they were first introduced to growers in the early 90's, the Ferragine Family decided to try out the few varieties that were offered.
Over the years, the brand has grown exponentially to offer a wide variety of colours in almost all of the most popular plant families. Each year Proven Winners tweaks their line-up to include new, exciting varieties as well as cut the ones that are not living up to the brand.
As we grow a lot of the products here at the greenhouses, we have had the opportunity to trial them side by side with other plant cultivars. We have always found the PW plants to be more vigorous, vibrant and disease resistant than all the others. That is why we now strictly use only Proven Winners in our hangers and containers that are grown in house.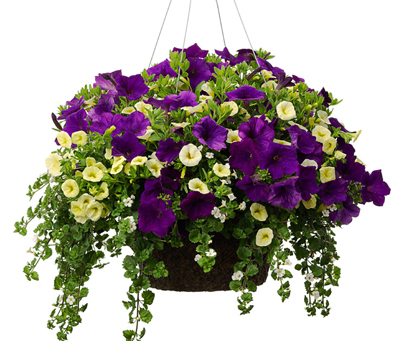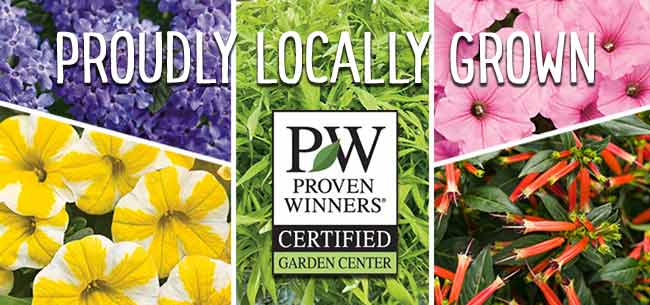 Each year we ensure that we go through the Proven Winners Certification program to be up to speed on the newest varieties that PW has to offer.
We are proud to have the biggest selection in colours of almost all of the Proven Winners annuals of any PW retailer.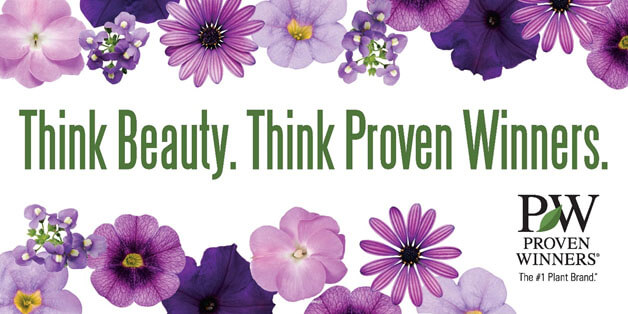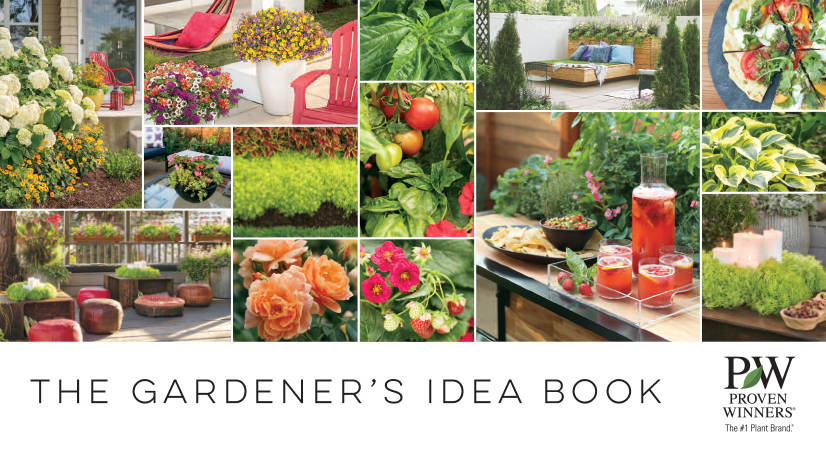 Every year Proven Winners releases a Gardeners Idea Book. In this little handbook you get to see all the ways PW uses their varieties in the garden to give you inspiration for your own. If you would like to receive one of these beautiful little books, please submit your information*. If we have enough interest, we will be able to ship one directly to you next season!
*Your information will not be used for any other promotional or marketing material.